ABOUT SAFE AGRITRADE
Safe Agritrade Pvt Ltd is an international agri-business company engaged in processing and exporting various types of Rice, Chick peas, Tamarind paste, Red chillies, Cumin seed, Green coffee beans, Zedoary Roots etc. We always follow a simple model managed by well Young professionals from the agro-industry.
Logistics and Supply Chain Management
Safe Agritrade designs and executes logistics and operational solutions to meet customer needs and maximize their benefits using best possible way of Logistics and shipping Lines.We have come a long way from being a trader to processing of Camolino Rice, Tamarind Paste ( SHIP BRAND ), Chick peas Cleaning facility which shows our commitment towards quality.
READ MORE
Origin and Sourcing
Value chain of our business starts at the origins. With strong presence and strategic focus in natural resources producing regions, we procure goods from the farmers & regional merchants which are brought to our own warehouse for cleaning, grading and packing as per customer's requirement which makes our price more competitive. Integral parts of our sourcing strategy are the local partnerships and strategic alliances held in the origins.
READ MORE
Products

TESTIMONIALS
Our relationship with M/s. Safe Agritrade Pvt Ltd is due in part to their high degree of professionalism and knowledge in their business arena, gives us superior service and have been instrumental in providing us with a level of confidence to boost us in our local market. I can't say enough good things regarding this company and the business partnership that both businesses entered into. I look forward to many more opportunities in the future! I am also grateful that I have the opportunity to work with Mr. Sujit as he is more friendly and professional.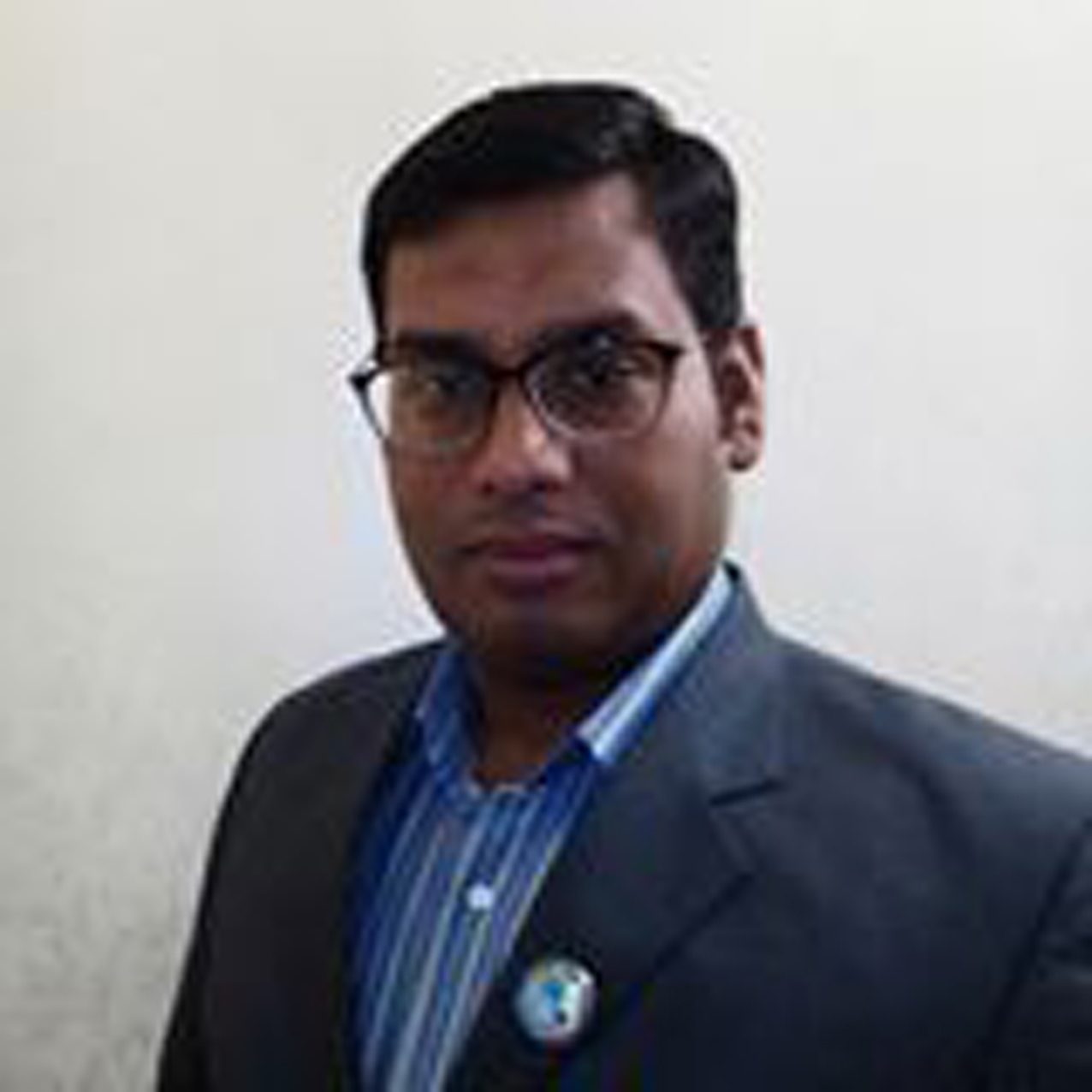 Mr Nadeem, Pakistan
Safe Agritrade Pvt Ltd is one of the best company in West Bengal that we can be trusted. We have dealt with them in Rice and our client's come happy about the quality and of course prices.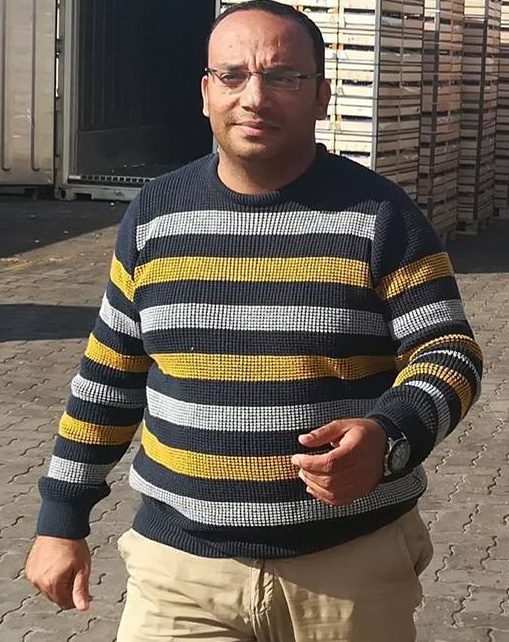 Mhmd Cairo - Egypt
CEO
Dear Sirs, I highly recommend Sujit Das to you. During the past 4 years, I have been working with him on numerous different projects. He offers high-quality services. I can say, that I have been always satisfied with his work. Kind regards, Krasimir Penkov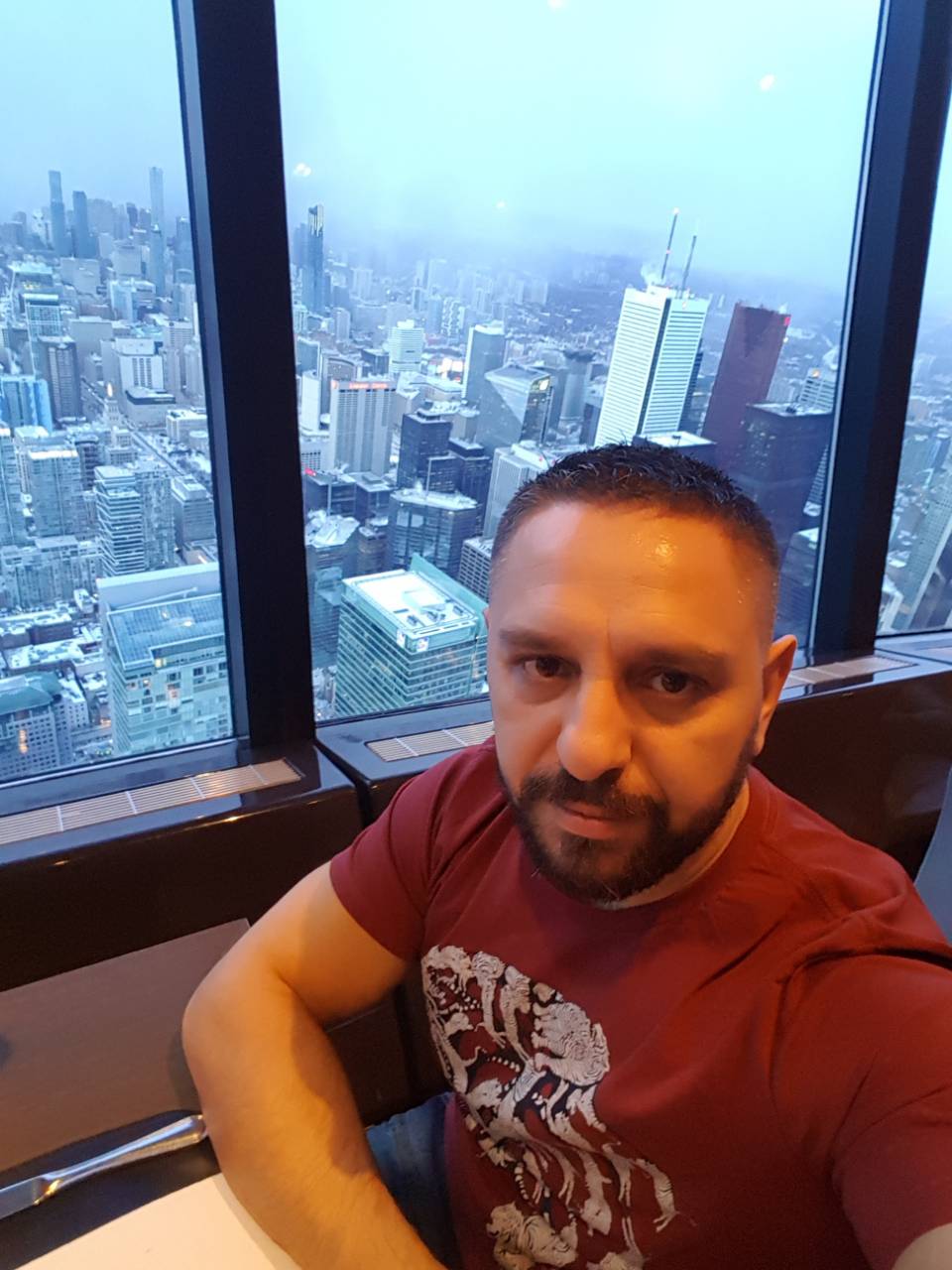 Krasimir Penkov , Canada
I met Sujit by chance during Gulfood exibition in Dubai several years ago. We have been in contact for long time but never really happened the chance for some business. Finally 3-4 years ago it happened that prices for round grian rice went up a lot in Italy, so we had the chance to do several business for round grain brown rice for destination CF Genoa. The execution of the business was smooth and the quality was as per samples approved by buyers. Also the milling yields have been in line with the agreed levels. My experience working with them has been positive and dealing with Sujit and his colleague Bhawash has always been a pleasure. At the moment it is difficult to do business for destination Italy because the price here are on the low side, but I hope we can do other business soon for some other destinations.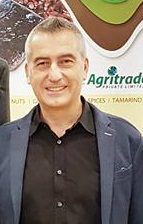 Giuseppe ,italy
About Us

Through our businesses, services, and products, we aim to provide Best Price Products at Right Time.

India is one of the leading producers of the agricultural commodities & her products are well in demand all over the world. Safe Agritrade Pvt Ltd., a sister concern of Safechem Industries, is a Processing cum trading house which is providing procurement solution to the international agro commodity buyers & fulfilling their demand. Armed with excellent procurement network & arrangement with farmers &/or aggregators coupled with best possible logistics solutions, we are supplying our customers best quality products with most reasonable price and transit time.

READ MORE
Why Choose Us

As a long-standing member of the Agricultural industry, our company offers "well-thought-out services" through the continual development of new varieties of our products, the main focus of which is "health." We continue to strive and challenge ourselves to improve and invent products and services that will excite our existing customer base, and entice a new generation of customers.

Infrastructure: A well-equipped machineries with skilled labors makes our processes more smoother and effective that are required for quantity and quality processing and packaging.

READ MORE
Contact
17, Crooked Ln, Chowringhee North, Bow Barracks, Kolkata, West Bengal 700069
+91 90511 80666